ListenUp! : the card game
Pack of 15 decks
57 ice-breaking cards for reflecting
Listen Leon created this game to encourage meaningful connections. Our goal is to bring more authenticity to the work.
No need for handshakes, or sticky name tags as if we were just going to forget our name, or feeling the need to whistle over the awkward silence following the lenghty weather talk... Yes today's a nice day, but bloody cold alright !
How to use it?
Start the day or your meeting with a 5min game with the whole team, leave the cards lying around the coffee machine to encourage new exchanges, share a card in the chat room so that everyone has a say...
... Our customers are always finding new ways to integrate ListenUp into their daily lives.
Here is a popular routine for starting a meeting:
Each person draws a card
Each person answers the question in turn
Exchange and discover what your colleagues want to share
The questions are calibrated to build and enrich your team's relationships.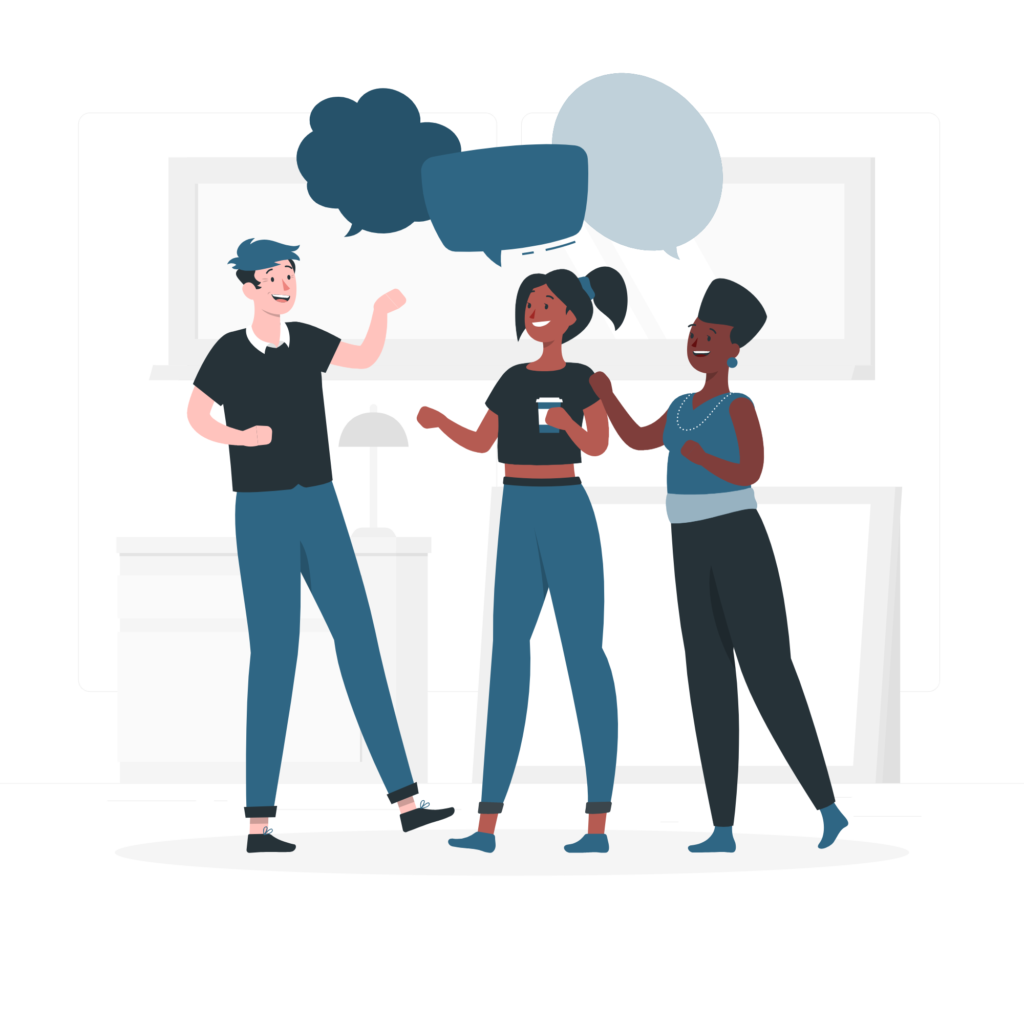 Listen carefully, without judgment
Be patient, allow time for sharing
There is no right or wrong answer
Switch to another question if it doesn't inspire you
Our manifesto
We created this game to encourage meaningful connections. Our intention is to bring more authenticity into our lives, at work, at home, at school or with our loved ones.
There are no right or wrong answers. Listen carefully without judgment. Be patient and give each person enough time to reflect and share. If a question doesn't inspire you, change it.
Tell a dream that inspires you, share your passions. Open your mind, your arms and your heart to new experiences, to new people.
We are united in our differences.
Lucie
The questions are sometimes difficult, but it always ends up making us share important experiences. Since we made it part of our team-meetings, we are sharing very strong moments as a team. It's an ally that has really allowed us to strengthen our bonds, and liberate speech.
⭐⭐⭐⭐⭐
Estelle
These little cards will get you thinking! And it teaches you to give credit to the good things in everyday life. I also play it with my family, my young children love it and we keep rediscovering ourselves through it.
⭐⭐⭐⭐⭐
Didier
Very nice, not always easy but very fair and gives the smile. It kicks off our stand-up meetings with a good dose of camaraderie.
⭐⭐⭐⭐⭐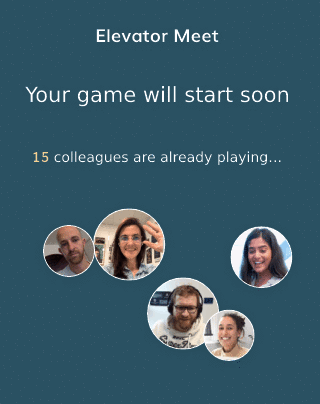 Discover our new ListenUp, a remote-work special
Develop your team relationships
Bond your employees remotely
Create new meaningful connections
Make every collaborator involved and engaged