Knowing how to recognize one's own strengths and those of one's colleagues is the starting point for a cohesive team.  We give you the keys to highlight this strength in your colleagues, and to activate it.
L'authenticité
En philosophie, l'authenticité est une vertu par laquelle un individu exprime avec sincérité et engagement ce qu'il est profondément.
Quelles sont ces personnes authentiques dans votre équipe ?
Et  ?
« Ur ».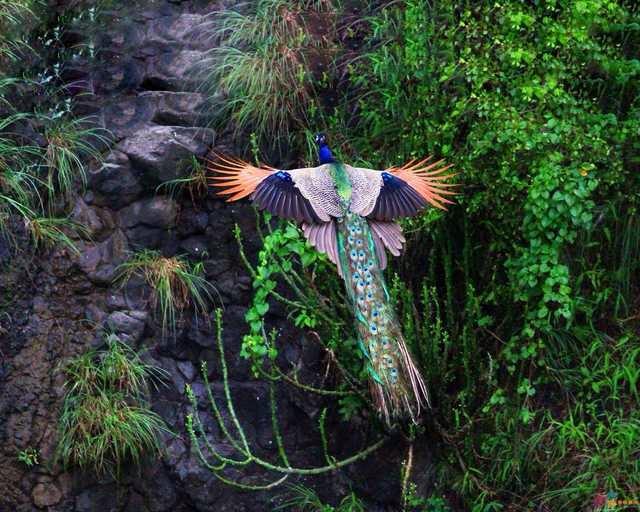 Sous.
And how do we activate this strength within us?
Voici les secrets Léon pour valoriser son authenticité :
Ignore what people might think, follow your beliefs.
Take the small steps approach. Get from a theoretical strategy to concrete actions.
Make at least one decision a week by going straight to the point, without thinking too long. For action diehards, be careful not to rush headlong into the action, it's all about balance.
Celebrate every step of the way, even more so when it is a collective effort.
 Thanks to all the action ambassadors for this momentum that makes us want to try too.
Vous avez reconnu un collègue ?
We are grateful to all of you, for your convictions and your actions towards the revolution of giving.
With determination,
Léon 🦚