Knowing how to recognize one's own strengths and those of one's colleagues is the starting point for a cohesive team.  We give you the keys to highlight this strength in your colleagues, and to activate it.
Action
Action in the workplace could be summed up as: turning words into deeds.
Who are these action-led people in your team?
And which action?
« No one goes willingly toward the bad ».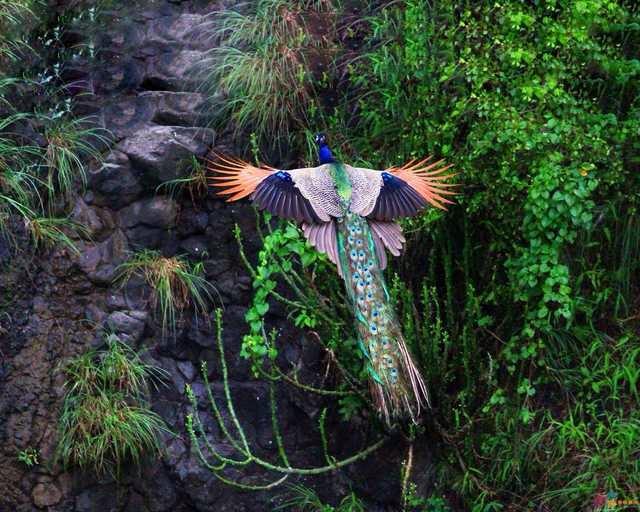 Under this term of akrasia, lies the belief that if a person examines a situation and decides to act in the way he determines to be best, he will pursue this action, as the best course is also the good course. It is the beginning of the quest for harmony through alignment.
The people with the capacity to act would therefore be those capable of finding the right alignment between the idea, its implementation, and its outcome. Sometimes they even do so without realizing it. So we let ourselves be driven by them, by their dynamics, because through their vision everything seems clear and resonates within us, inviting us to co-construct.
And how do we activate this strength within us?
Here are Léon's secrets for developing one's action :
Ignore what people might think, follow your beliefs.
Take the small steps approach. Get from a theoretical strategy to concrete actions.
Make at least one decision a week by going straight to the point, without thinking too long. For action diehards, be careful not to rush headlong into the action, it's all about balance.
Celebrate every step of the way, even more so when it is a collective effort.
 Thanks to all the action ambassadors for this momentum that makes us want to try too.
Let's take action!
We are grateful to all of you, for your convictions and your actions towards the revolution of giving.
With determination,
Léon 🦚